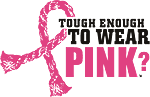 Wojo's = Rodeo's

June 25 & 26~Bull Ride & Barrels
Lancaster, MN


July 1 & 2~Wojo's Rodeo
~Greenbush, MN

July 4 ~ Park River, ND

July 9~Bulls & Barrels
~Hamilton, ND

July 13~Thief River Falls Rodeo
~Pennington County Fair

July 15 & 16 ~ Gonvick Lions Club Rodeo ~ Gonvick, MN

July 20~Roseau Rodeo
~Roseau County Fair

July 23 ~ Island Lake Rodeo
~Lengby, MN

Aug. 5 & 6~Bagley Rodeo
~Clearwater County Fair

Aug. 13 ~ Karlstad, MN

Oct. 21 & 22 ~ Wojo Rodeo Finals!
~Sanford Center, Bemidji, MN

Mark your calendars now and plan to attend!

**For more info contact Wojos!
218-689-1799
or email us!
dana@wojoshorsetraining.com

NEW IN 2016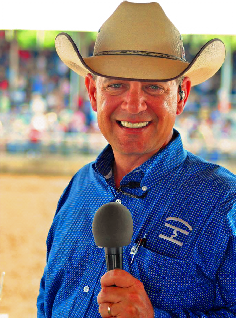 Chad Nicholson ~ Announcer



Wojo's GREENBUSH RODEO is a Tough Enough To Wear Pink event,
in conjunction with the Think Pink Breast Cancer Fund established in 2008 by
Keith and Dana Wojciechowski .

The fund was created for people in the Greenbush area facing Breast Cancer.
It's purpose is to provide financial support for patient transportation, education, equipment and activities related to the
breast cancer programs within communities served by Life Care Medical Center.

_________________________
Wojo's GREENBUSH RODEO is a
GREAT event with a GREAT cause
where families can experience a little of the Old West!
_______________________________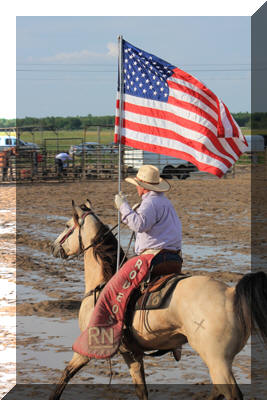 At Wojo's Greenbush Rodeo you can get a taste of the West with events like:
-Saddle Bronc Riding -Bareback Riding
-Team Roping -Calf Roping
-Breakaway -Mutton Busting
-Goat Tail Tying -Bull Riding
-Jr. Bull Riding -Barrels
-Jr. Barrels -Poles
-Ride The Hide Event -Team Sorting
-Jr. Poles

For a fabulous weekend, join us at
Wojo's
Greenbush Rodeo!